o·pen-end·ed
[
oh

-p

uh
n-

en

-did
]
Show IPA
adjective
1.
not
having
fixed
limits;
unrestricted;
broad:
an
open-ended
discussion.
2.
allowing
for
future
changes,
revisions,
or
additions:
open-ended
agreements.
3.
having
no
fixed
answer:
an
open-ended
question.
Children develop dispositions for learning such as curiosity, cooperation,
confidence, creativity, commitment, enthusiasm, persistence, imagination
and reflexivity
Open ended play provides a great opportunity for children to develop and build these skills.
There are many open ended play resources
Blocks-
Material pieces-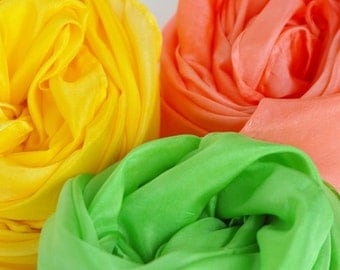 Boxes-
Play Dough-
open ended play works best with long periods of uninterrupted time for children to explore and experiment with no expected outcome from the play. Just pure imagination!